Chocolatier Récoltant
Chocolaterie Chocolate candies, specialties, tablets
Regarded as the Paul Bocuse of pastry making, Yves Thuriès brings to the SALPA Group the reputation of a great Michelin star awarded Chef.
*chocolate maker / harvester

The company owes its reputation to Mr Yves Thuriès, a man of knowledge and transmission, the only two-time best worker in France in the Pastry and Catering and Confectionery category (awarded in 1976).
At the height of his career, he undertook to write "The book of recipes of a Tour de France companion", in the end an encyclopaedia of 12 volumes which would become the essential reference for all professionals.
---
In 1991, he was caught up in one of his passions, chocolate, and naturally decided to create an identity dedicated to chocolate delicacies for the French market sold in branch and franchise shops.
Today, by harvesting its cocoa beans from the San Fernando plantation in Ecuador, and its hazelnuts from the Baleyssagues plantation in south-western France, the company controls the origin of its essential raw materials and the taste quality of its recipes.
With the support of the Salpa group, the Yves Thuriès chocolate makers work together on a daily basis to ensure that the transmission of know-how and the taste quality of its creations are at the heart of our commitments.
---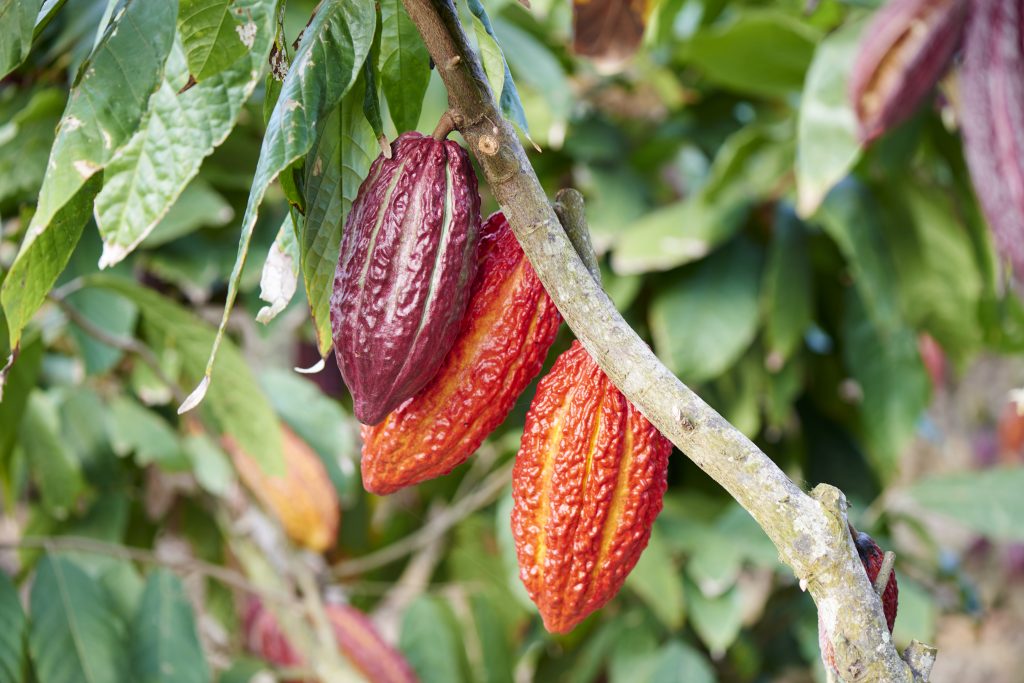 ---
Jean-Baptiste de Saint Louvent
Managing director
SAS Excellence
ZA La Vialette – F – 81150 Marssac sur Tarn
+33 (0)5 63 53 05 05