The Burrus family has been passing on innovation and expertise for three generations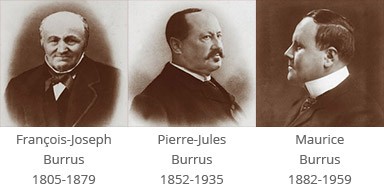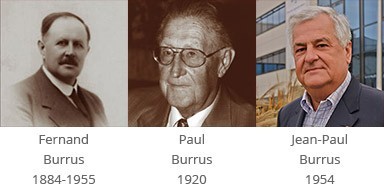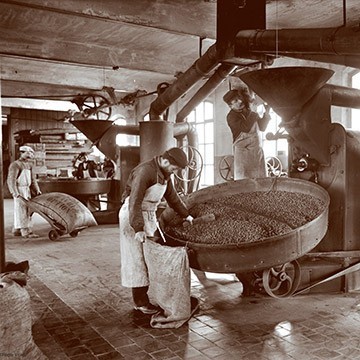 Located close to Strasbourg, SALPA (Société Alsacienne de Participations Agroalimentaires) is a holding company born from the 1997 merger of the Compagnie Française de Chocolaterie et de Confiserie (CFCC) and the Chocolat et Confiserie de Luxe (CCL).
Two companies initially founded by Paul Burrus, inspired purchaser of the chocolate brands Schaal, Salavin and Marquise de Sévigné.
As pioneers of chocolate, the Burrus family has been passing on innovation and expertise for three generations since 1912. Jean-Paul Burrus, Paul's son, extended the product range by taking the Cofféa brand (since sold), which specialized in the sale of tea, coffee and chocolate, and integrating it into the future Holding SALPA.
The foundations of a large family group were therefore laid. Since then, the group has expanded into chocolate thanks to acquisitions of cocoa plantations in Ecuador and of the company Excellence/Yves Thuriès; it has expanded into tea with the creation of the Herbapac company and the acquisition of Comptoir Français du Thé and into coffee with the acquisition of Belco.
---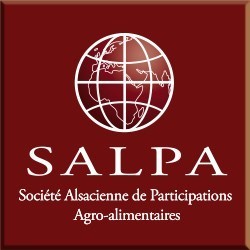 The SALPA group chocolate, coffee, tea and hazelnut
With chocolate especially, SALPA forms part of the elite of a profession of aficionados, mastering the various links in the chain, from the cultivation of raw materials (such as cocoa and hazelnuts) to the manufacture and distribution of chocolate delicacies.
Nine tea, coffee and chocolate companies are thereby helping to promote the best of taste and delicacy among demanding professionals and savvy consumers. High quality products are distributed in gourmet shops in France and abroad, as well as in a network of 70 stores.
The SALPA group is now held by Omnia Holding
François de Bretagne
President
Société Alsacienne de Participations Agro-alimentaires
Head office : Rue du Pont du Péage – F – 67118 Geispolsheim
Cyrielle Gardea (press) :
+33 (0)3 88 55 28 02
+33 (0)3 88 55 04 83
+33 (0)3 88 55 04 89
---
The SALPA group Investments for the future
SALPA group's approach is based around three pillars: first and foremost, teams passionate about their products and proud to put their talents to work for their company.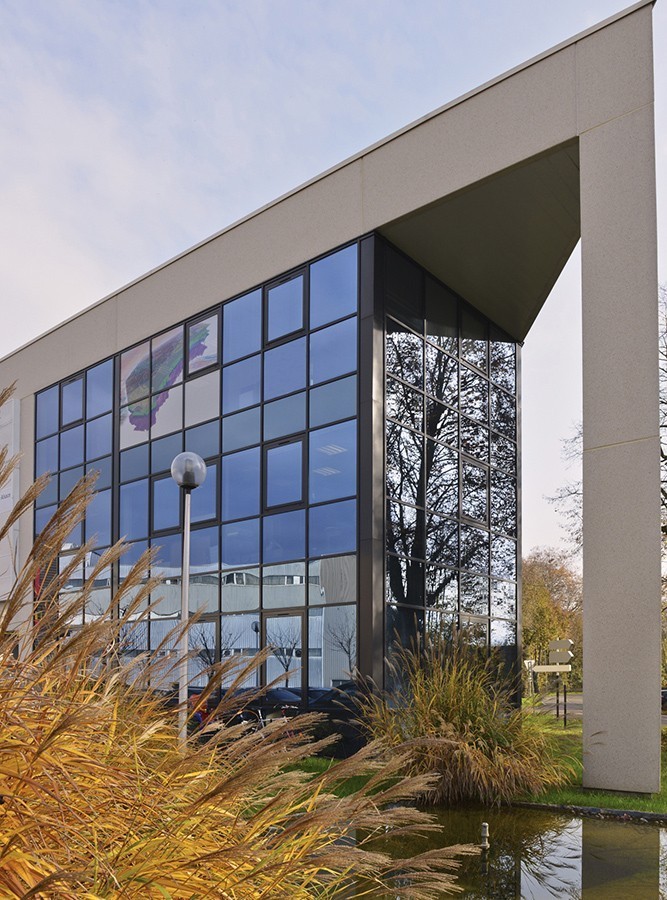 Then, mastering its sources of raw materials to meet quality requirments; finally, using innovation to benefit clients, accompanied by both quality of service and the performance of our teams and tools. In keeping with this strategy, in 2014 the SALPA group acquired a plantation of cocoa trees in Ecuador, which has become the group's primary source supplying cocoa. Acquisition followed by major investments in the mechanization of plantations, working conditions and the construction of buildings for its employees. In parallel, the group has invested nearly 13 million Euros to modernize its historic Schaal Chocolatier site and has introduced a fully automated logistics centre with a capacity of 6,800 pallets.
---
The brands of the Group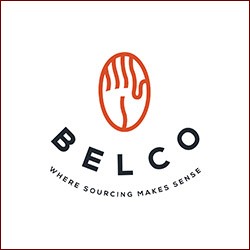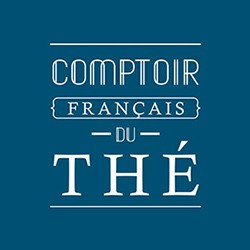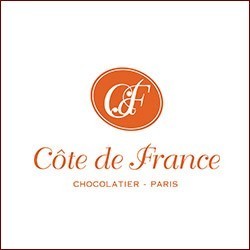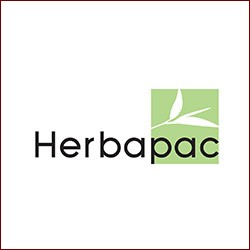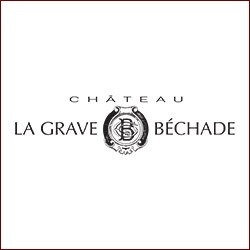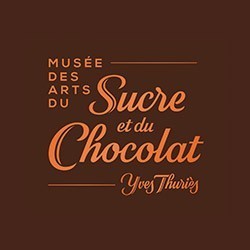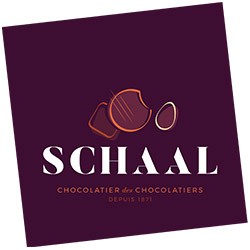 The establishments of the tourism and catering division are attached to Omnia Holding
---
SCI Constellation
property investment company
office buildings
The premises are divided between offices, storage hall and business premises.