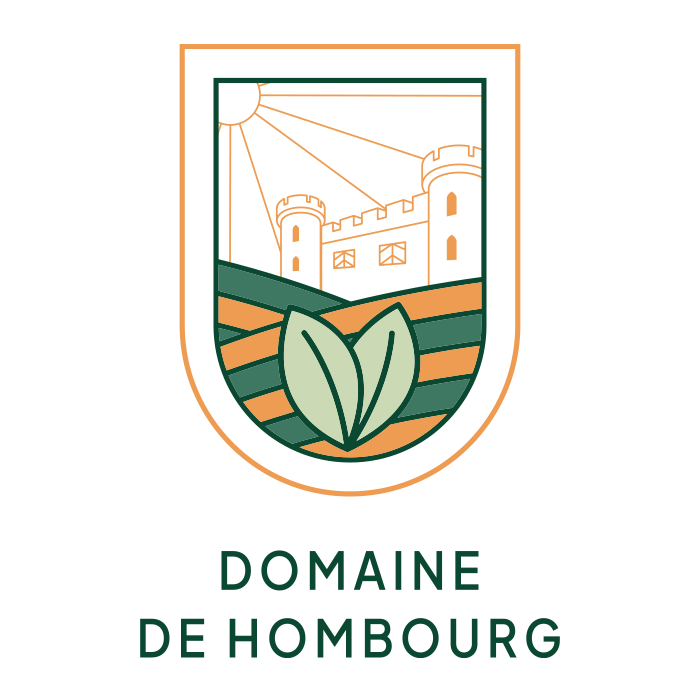 Domaine de Hombourg is an important farm in Haut-Rhin in Alsace wich extends over nearly 500 ha in one piece.
This farm has its origin in the 16th century. It belonged to the big industrialists of the Mulhouse area.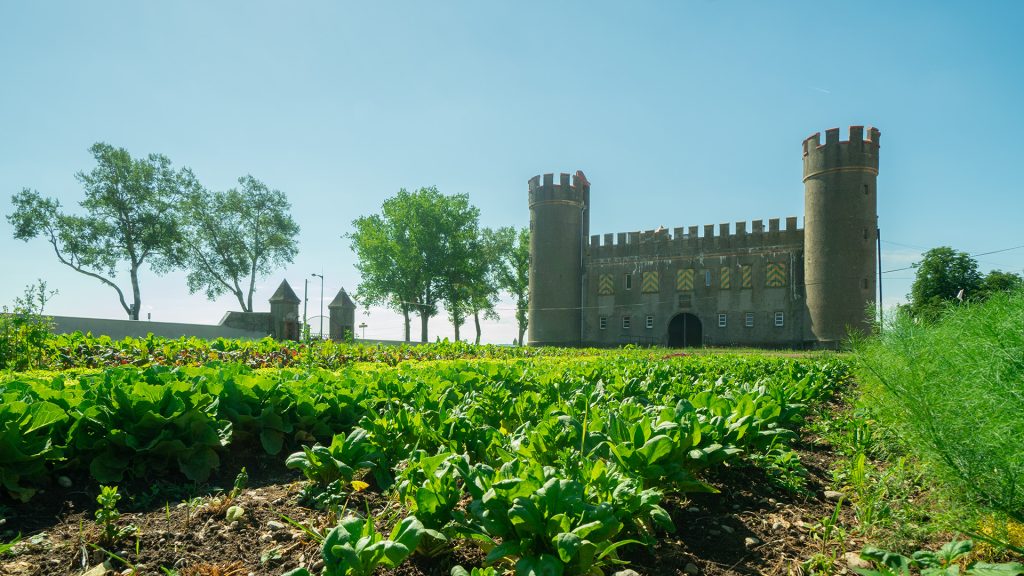 Since 1923, the Burrus family has considerably modernized and developed this emblematic place. Today it is the third generation who owns it. The main activity is the production of cereals such as corn and wheat. It also produces rapeseed, soybeans and durum wheat. In 2020, it will be the beginning of cereal production in organic farming on these lands along the Rhine.
The forest, which covers almost a quarter of the area of the estate, allows the production of firewood in the form of a wafer to supply urban boilers.
For more than 10 years, several diversification activities have been implemented:
In 2007, we opened one of the largest golf courses in eastern France, in partnership with a German operator. The Château de Hombourg's Golf Course covers 120 ha. It offers 2 18-hole courses and a restaurant in the castle, in a beautiful forest setting.
A provision of services for the sector's major industries was created: snow removal, maintenance of green spaces, evacuation of trees. Some fifteen manufacturers call in the Domaine de Hombourg. Une offre de prestations de services pour les grandes industries du secteur a été créée : déneigement, entretien d'espaces verts, évacuation d'arbres. Une quinzaine d'industriels font appel au Domaine de Hombourg.
This farm crosses the centuries by always seeking to adapt to economic and agricultural developments. It is a company that consists of a team of 3 people, volunteers and open on the new issues of our society, including environmental requirements.
In 2021 the Domaine is initiating a market gardening programme to supply prestigious restaurants in the region.
---
---
François De Bretagne
Manager
Julien Walspeck
Site ManagerS
Domaine de Hombourg
Cereal growing
1 rue Principale – 68490 HOMBOURG
+33 (0)3 89 26 05 53